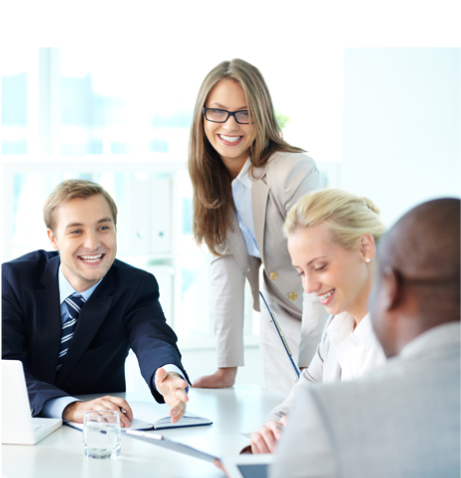 "Our tax liabilities literally made me feel like I was drowning financially. BOSSED Enterprises's BOSSED Tax Prep™ saved me. They helped restructure my tax debt by maximizing my deductions, credits and refund. BOSSED Tax Prep™ and worked with me to create a manageable budget. Ironically, I think I owe them more than I do the IRS." -Kennedy M.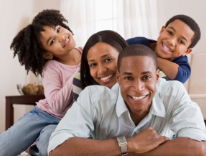 "BOSSED Enterprises's BOSSED Tax Prep™ helped get us a substantial tax refund over and beyond what we had expected. Then BOSSED Financial™ helped show us the right bookkeeping, savings, tax planning and retirement instruments to help secure and protect our financial future and a financial future for our kids. They saved us money and a ton of emotional stress." -Sam G.
"No project is too
small or too big. We strongly recommend the products and services."
-Lakeshore
Something for every budget.